Biography


Mike Lalonde is a retired member of the Canadian Armed Forces. He was decorated six times in the twenty years that he served in the Navy. He has served Canada in war, peace-keeping, national security, crisis and salvage operations, and in many NATO missions. While it had been both a challenging and rewarding career, it did not come without some emotional 'baggage' to cope with.
The answer to effectively coping with such 'baggage' came unexpectedly after an incredibly successful first experience with hypnosis to stop smoking (NO CRAVINGS, NO WITHDRAWLS!). Mike began an intensive study of the benefits of hypnosis to other areas of his life. He has found that practicing self hypnosis on a regular basis has not only allowed mental cleansing but has also enabled him to attain and surpass his goals.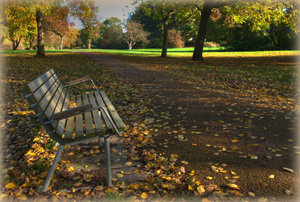 During his study of hypnosis, Mike began to research Neuro-Linguistic Programming (NLP) , its many applications, and how it makes hypnotism much more effective. After realizing the effectiveness of hypnosis in his own life, Mike made a decision to become a hypnotherapist in order to help others.
Mike Lalonde is a licensed trainer with Society of Neuro-Linguistic Programming™ , a registered and certified Instructor of The National Guild of Hypnotists.
Mike Lalonde is founder of YR Mind InSite® and is happy to be sharing many successes with his clients.



Click here for some client testimonials